Dr. Bruce Stanley is a General Dentist at Yonge Street Dental in Toronto.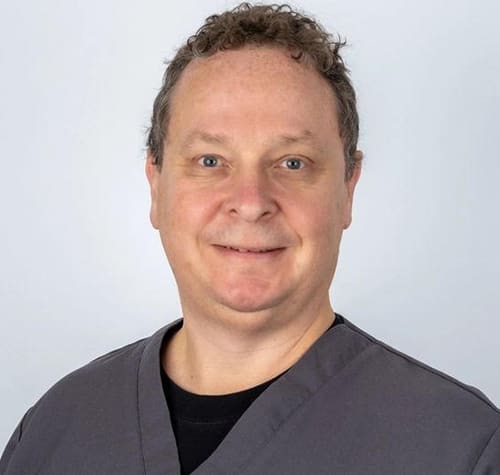 Dr. Bruce Stanley graduated with honours from the University of Toronto with a Bachelor of Science degree in Human Biology.  He received his Doctor of Dental Surgery degree from the University of Toronto in 1988.  Immediately following graduation, he completed a General Practice Residency at the Hospital for Sick Children. 
Dr. Stanley has been a clinical instructor in the Department of Oral Diagnosis and Emergency Dentistry at the Faculty of Dentistry, University of Toronto, receiving a 25 year service award in 2014. Dr. Stanley is a member of the Ontario Dental Association, Canadian Dental Association and the Royal College of Dental Surgeons of Ontario.
Dr. Stanley has been practicing in midtown Toronto for over 25 years.  He is involved in all areas of general practice including cosmetic and restorative dental care. Dr Stanley has a special interest in paediatric dentistry and uses minimal procedural sedation to help reduce anxiety that many children experience in the dental office.
Dr. Stanley and his wife have two children.  With his children now in university, he has only recently retired from years of coaching minor hockey and little league baseball. He now enjoys skiing, cycling and yoga.